David Ernst Molnar (*1977) is a Swedish classical pianist with Hungarian roots. On his mother's side the family's musical heritage can be traced back to legendary choir conductor Zoltán Vásárhelyi.
David started playing the violin when he was six years old, but later switched to piano, receiving his first training with Vincent Trappman. Later on he studied with László Baranyay, himself a pupil of Imre Ungár and Stanislav Neuhaus, renowned harpsichordist János Sebestyén. David has also attended several masterclasses with Jenö Jandó and Balazs Szokolay.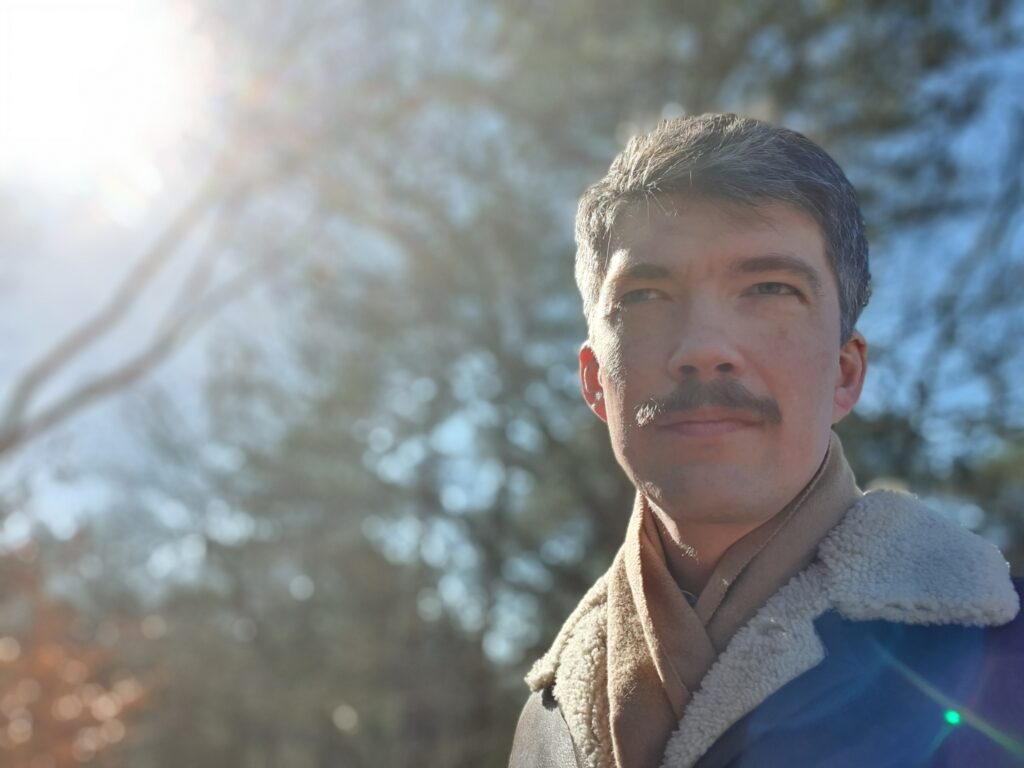 Árpád Solti ('1986) is a Hungarian composer and classically trained musician living in Sweden. He received his composition diplom at the Liszt Academy in Budapest, studying with Zoltán Jeney and Gyula Fekete. Upon moving to Sweden Árpad received a masters diploma in composition with Ming Tsao, he also received his piano diploma with Magnus Ricklund, Mikael Kjellgren and Erik Risberg.
Currently Árpád divides his time between composition and a position as cantor in Borås, for the Swedish Church.
Ádám Hegyes (*1986) was born in Hungary and started playing the piano at an early age. After finishing his studies at conservatory level, he went on to study with László Baranyay and Attila Némethy at the Liszt Academy in Budapest. He is a laureate of the XIV. Andor Földes competition in Budapest and the international Béla Bartók Competition in Szeged (Hungary). 
Apart from attending a busy schedule as a chamber musician, he is regularly scheduling solo concerts, and devoting substantial time to teaching. He has recorded works for piano duet together with David Ernst Molnar on Lalliox.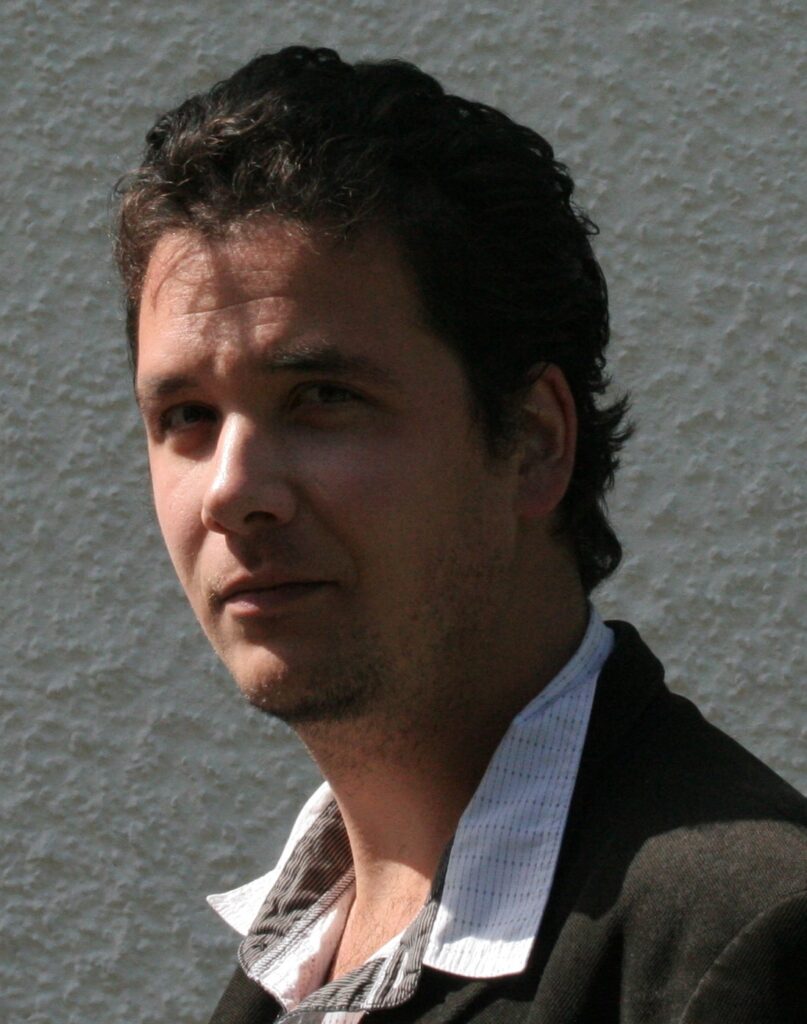 Melinda Vásárhelyi (*1947) is a Swedish violinist of Norwegian-Hungarian descent, daughter of violinist Ödön Vásárhelyi and the niece of legendary choir conductor Zoltán Vásárhelyi. She started playing the violin at an early age, initially taught by her father, drawing attention to her playing as a teenager, performing in television and radio, promoted by some of Norways most prominent musicians including Norwegian pianist Robert Levin (not to be confused with the American pianist Robert Levin). 
She studied in Budapest at conservatory level with Ilona Halász and at the Liszt Academy with Tibor Ney, finally studied in Moscow at the Tchaikovsky Conservatory with Dmitri Tsyganov. She held a position as one of the principal violinists of the Gothenburg Opera for almost two decades, and has concertized in numerous European countries as a soloist as well as with various orchestras. 
Melinda Vásárhelyi has several recordings with Lalliox, including the complete Brahms trios and violin sonatas. 
Tibor Molnár (1946-2017) was born in Budapest. both of his parents being civil servants. His musical gifts were noted very early, and he was entered into the Radio Choir in Budapest, famous for its collaboration with Zoltán Kodály. He soon discovered his love for the violoncello, first studying for Ottó Kertész sr., later for Antal Friss at the Liszt Academy in Budapest. He left his native Hungary in 1969, settling first in Norway, the together with his wife, violinist Melinda Vásárhelyi.
He served as the solo (principal) cellist of the Gothenburg Opera from 1971-2008, when he retired. Apart from his position in the opera, he was also the founder of a chamber orchestra, which toured extensively in Europe in the 80´s. An avid chamber musician, he has performed with a large number of ensembles over the years, including The Scandinavian Piano Trio, noted Swedish chamber musicians such as pianists Otto Kern and Alex Portnoff. 
Tibor Molnár has several recordings with Lalliox, including the complete Brahms trios and cello sonatas.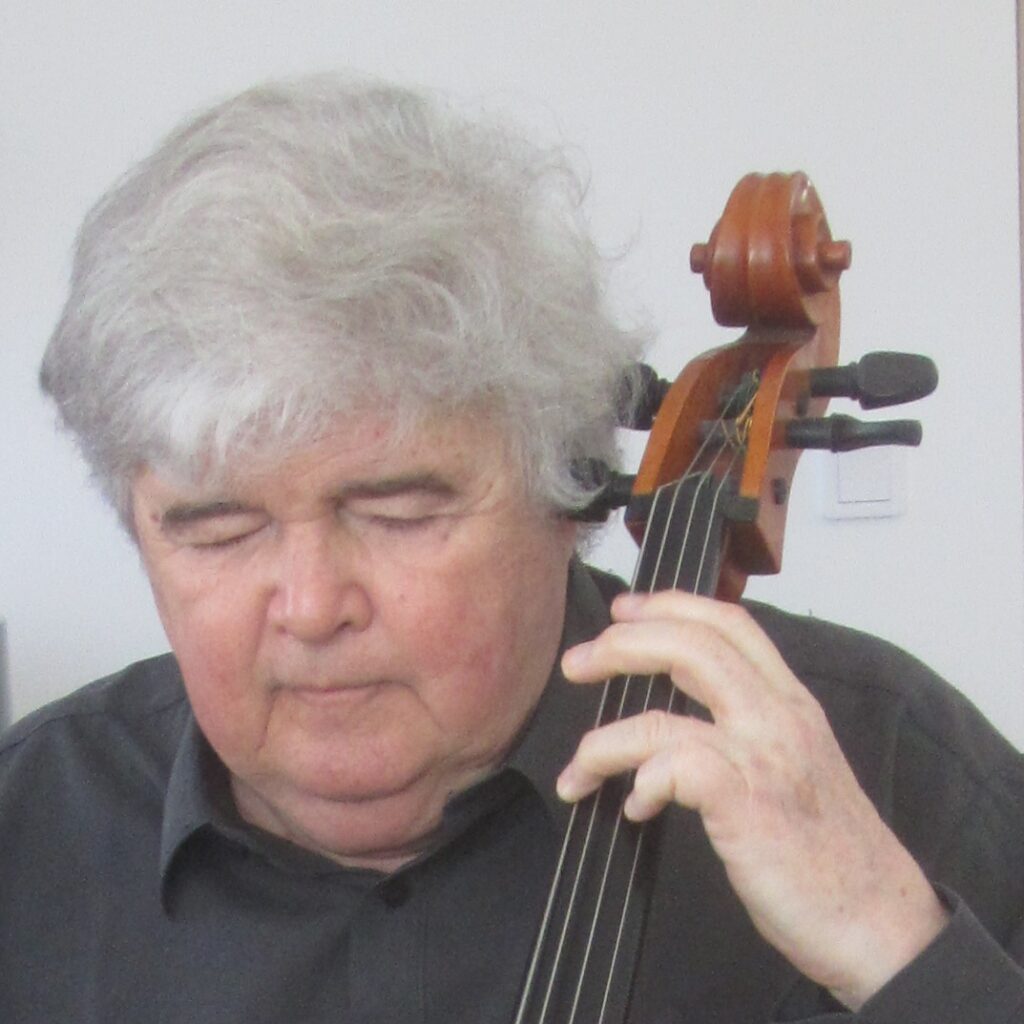 He started playing the piano at the age of 11. At the age of 13 he was admitted to the
preparatory department of the Liszt Ferenc University of Music in Budapest. During these
years he took part in several competitions, and won the first prize at the International Piano
Competition "Citta di Gorizia" in Italy in 2005. From the age of 19 he continued his studies at
the university of the same institution. He has performed at numerous concerts and festivals in
Europe and Japan.
In 2010 he studied for a full academic year at the prestigious Conservatoire Supérieur in
Paris.
Since 2012 he has been a student at the Doctoral School of the Academy of Music. The
focus of his dissertation is on the art of the Russian post-romantic composer Sergei
Rachmaninoff, whose works have been in his repertoire for many years.
In 2017, she was awarded the Fischer Annie Performing Arts Scholarship.
In addition to solo programs, he regularly performs with his chamber ensemble, Musiciens
Libres, of which he is a founding member. In addition to classical transcripts, the focus of
their programs is on the works of the new generation of Hungarian composers. In addition to
performances, the world of composition is also playing an increasingly important role in his
artistic activities, having presented his own compositions to Musiciens Libres on several
occasions since 2018.
In November 2020, he successfully completed his doctorate at the Liszt Ferenc University
of Music.